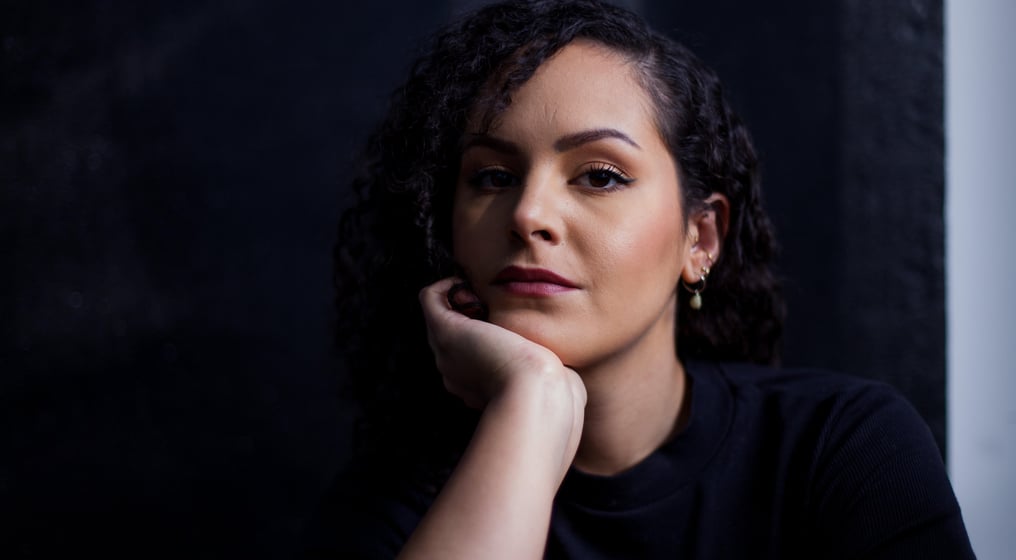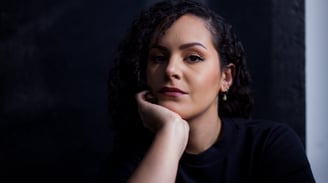 Amina Bouroyen is a Vienna-based singer with roots in Austria and Morocco.
After completing her bachelor's degree at Musik- und Kunstuniversität der Stadt Wien (MUK), the versatile singer known for her both precise, yet warm and expressive vocals, was a member in numerous projects - covering a broad spectrum singing with varying formations: from duo, quartet and Big Bands to Symphonic Orchestra.
Over the past few years, Amina has performed on several stages throughout Austria and was featured on national radio Ö1 - mainly with her most recent bands: trio slowklang and contemporary free-fall acappella ensemble HALS.
She lives and works as a freelance artist and teacher in Vienna and is about to finish her master's degree in jazz singing.