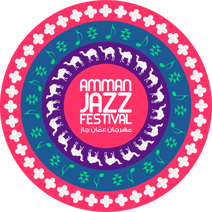 MAURO SIGURA QUARTET Feat LUCA
Italy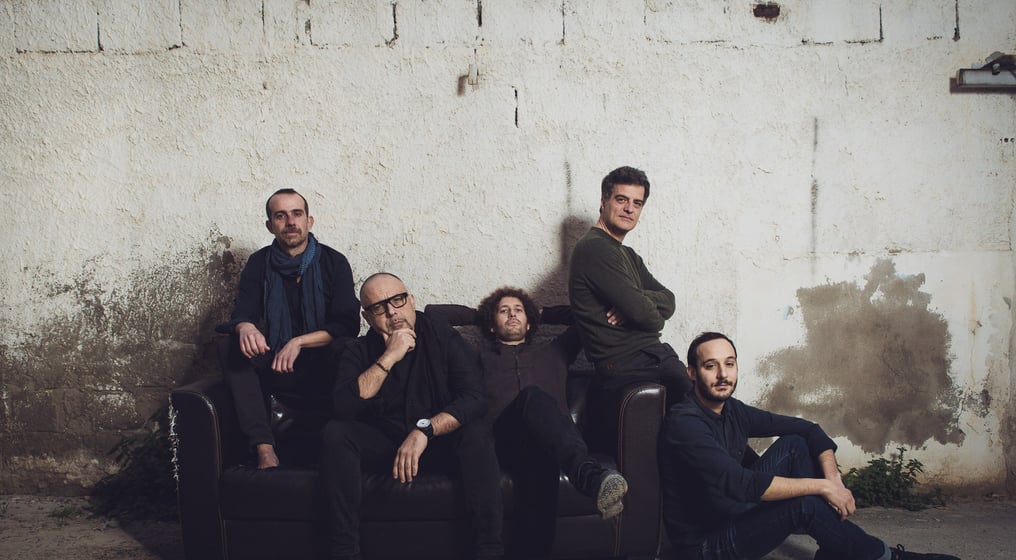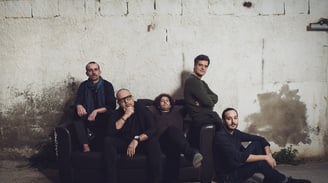 MAURO SIGURA QUARTET Feat LUCA
AQUINO
NAME OF THE BAND: MAURO SIGURA QUARTET
Every trip has a concrete reason, a foothold to which we can attach our dreams, something worth leaving for, leaving everything behind. But every dream, like every journey, also has a fragile, uncertain side, against which hopes are often dashed.
A side where the solidity of the ground beneath our feet leaves room for the fragility of the glass of which our realities, and the realities of those who cross the sea for a better life, are often made.
Sounds, settings, Mediterranean-inspired melodies and contemporary European jazz run, in this project, along the same line, seeking each other, meeting, and getting lost together in wide and meditative soundscapes or in frenetic and decomposed rhythms.
Trumpet and oud mark the Mediterranean-European atmospheres, while the trio amalgamates the sound, seeking continuity of dialogue between suggestions and images, which only appear to be distant from each other.
BIOGRAPHY
The Mauro Sigura Quartet was born in 2013 from an idea of the OUD player Mauro Sigura. Sigura was joined by Tancredi Emmi on double bass, Alessandro Cau on drums and Gianfranco Fedele on piano.
The quartet was immediately appreciated for its originality. In 2016 the Quartet starts its collaboration with the S'ARDMUSIC record label, with whom made two albums:
THE COLOUR IDENTITY and TERRAVETRO (with the featuring of Luca Aquino).
The PROJECT won the MARIO CERVO AWARD twice, in 2016 and in 2021 as BEST ALBUM MADE in SARDEGNA.
LINE UP:
MAURO SIGURA: OUD
GIANFRANCO FEDELE: PIANO
ALESSANDRO CAU: DRUMS
TANCREDI EMMI DOUBLE-BASS
TRUMPET: LUCA AQUINO
WEBSITE: https://www.maurosigura.it/